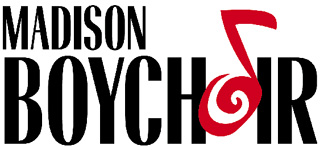 Madison Boy Choir
The Madison Boy Choir has delighted audiences worldwide with beautiful music while offering the highest quality musical training to over 1,000 boys and young men throughout south-central Wisconsin for the past 30 years. Madison Boy Choir has established an outstanding reputation for its high quality sound, its series of commissioned works, and collaborations with prominent musical groups such as the Madison and Milwaukee Symphony Orchestras, the Wisconsin Chamber Orchestra, Madison Children's Choir and Wisconsin Youth Symphony Orchestra. Last year the group was invited to serve as the U.S. representative to the 7th Annual World Festival of Boy Choirs in Poznan, Poland.
Leading this success for the past decade has been Madison Boy Choir artistic director Dan Krunnfusz. In a recent concert review, music critic for the Madison Times, Roger Aehl writes,

"It is a pleasure to report that the boys are singing better than ever…It is a testament to the ability of Dan Krunnfusz…that this group sang with such assurance, tonal quality and, most important, beauty."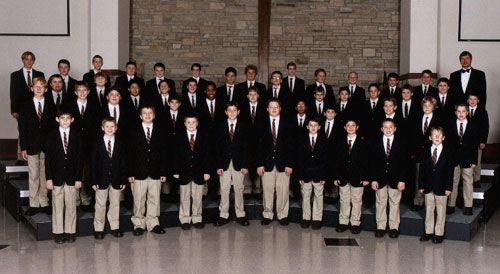 If you do not see a video file appear, you can download the free software RealMedia - previously known as RealAudio and RealVideo. RealMedia is a popular type of streaming media format developed by RealNetworks that you can download.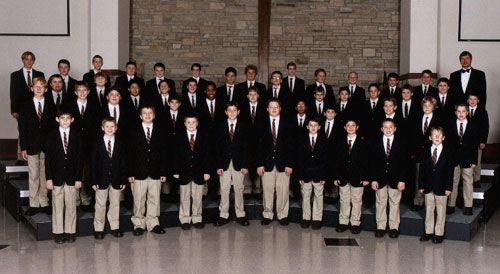 Click to hear Choir performing Folksong (MP3, 651K sound format)
Please Contact Elisa Weiss at (303) 555-1212 for more information on performances & ticket purchases.