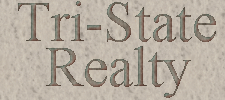 ---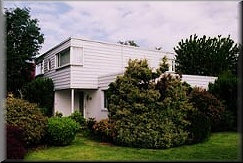 ---
22 North Shore Drive
This is a must see!  Large waterfront home overlooking Mills Lake.
It comes complete with three bedrooms, huge master bedroom, hot tub, family room, large office/den, and three-car garage.  Wood boat ramp.  Great Condition!
Six Great Reasons Why You Should Buy This House Today:
2900 Sq. Ft.
Updated Electrical, Plumbing, and Heating systems
Central Air Conditioning
15 Years Old
Near School, Park, and Shopping Center
Nice, Quiet Neighborhood
Interested!?!   You can contact George Edfad at Tri-State Realty for a visit today!
---
Apartments   · Businesses   ·   Family   ·   New Homes   ·   Mansions
---